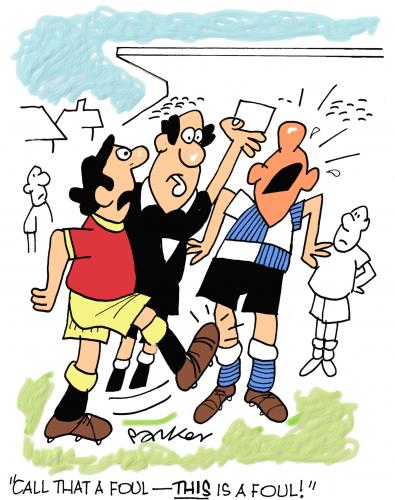 On Sunday 24th August, Tooting and Mitcham United FC hosted the first ever Merton Business Group 7-a-side football competition and GEM & Co Financial Services were invited to take part. Gareth, Mat and Luca from GEM represented the company with the rest of the team of ten consisting of family members and friends including four 11 to 14 year olds! The opponents all had teams containing adults so to get to the quarter-final stage was an amazing feat for our team.
The group stages consisted of two groups of five teams where the top four teams of each group go through to the quarter-finals. Looking at the other teams we knew we had nothing to be disappointed about if we lost all of our matches however our first group game we drew 0-0 with GEM having numerous chances to score. The team were unfortunate to lose the second match when we conceded a late goal to lose the match 1-0 where our defensive performance was immense. This continued into the third match which finished 0-0 to the frustration of our opponents. We won our final group game 2-1 which secured our qualification from the group stage after making the most of a few opportunities to score while we defended as if our lives depended on it throughout most of the match with our 11 year old goalkeeper pulling off tremendous saves.
We got knocked out of the tournament in the quarter-finals by a very good team who were much fitter and weren't unhinged by the torrential weather. Despite the terrific saves made, the magnificent goals we scored and the heroic defending, our memorable moment of the tournament has to be our very own Gareth Rees conceding a penalty with a clumsy challenge from behind and then saying to the his victim: "I didn't realise I hurt you that much" – obviously he had his 'rugby playing' head on at the time!  It was a very enjoyable day despite the weather and this certainly won't be the last sporting event GEM & Co take part in!